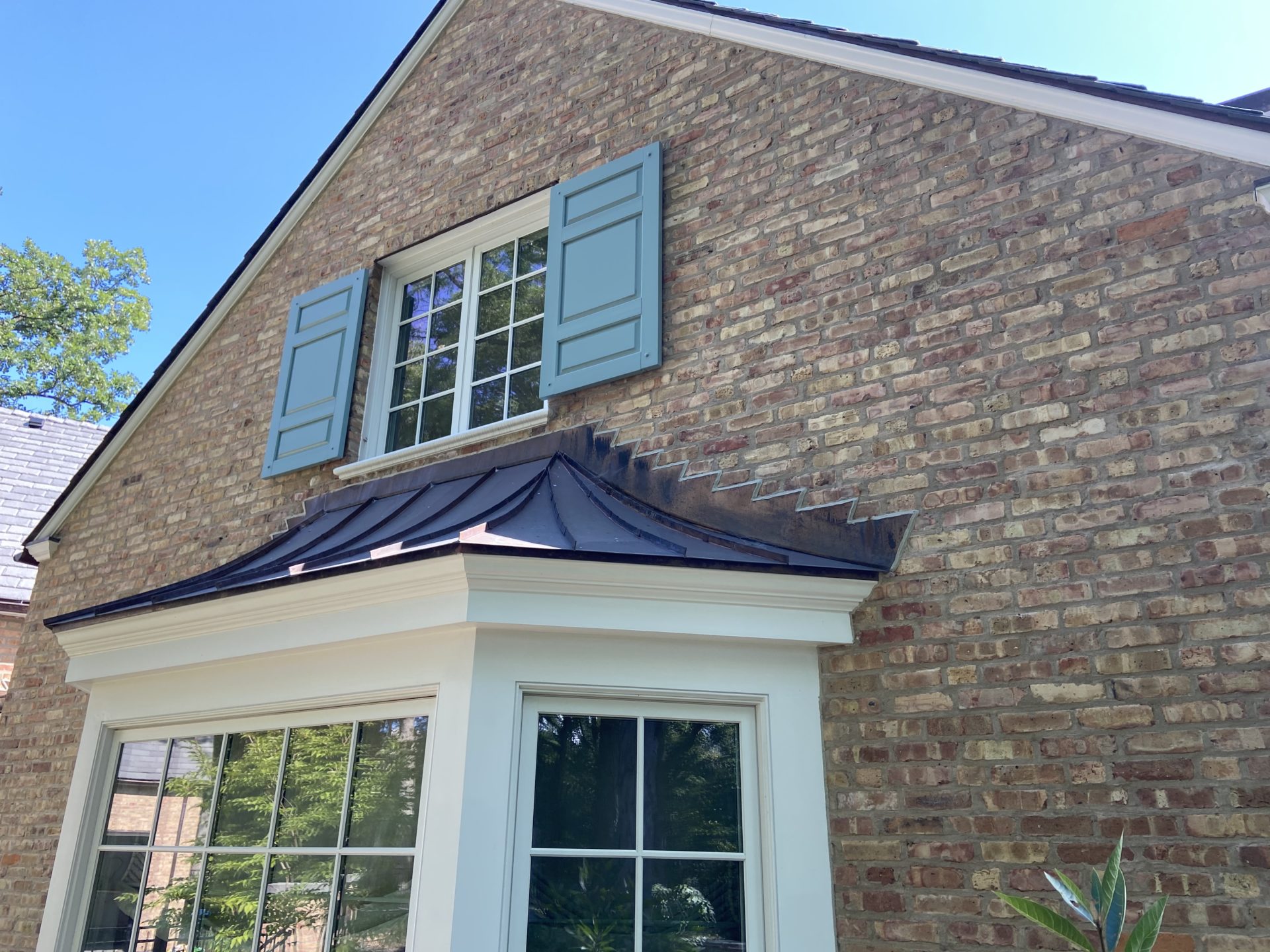 Trust & Integrity
We believe that the Builder - Owner relationship for a custom home building project, should be built on Trust.  We begin this relationship, by demonstrating 100% transparency from bidding to contract, and continue this transparency ongoing, even after the completion of the project.   Everything that is done throughout the course of the project, is done with only the highest level of integrity, while considering this Trust relationship at all times.
"Every one of our team members who works on our projects, shares the same common thread of delivering excellent with integrity." - Larry Maddock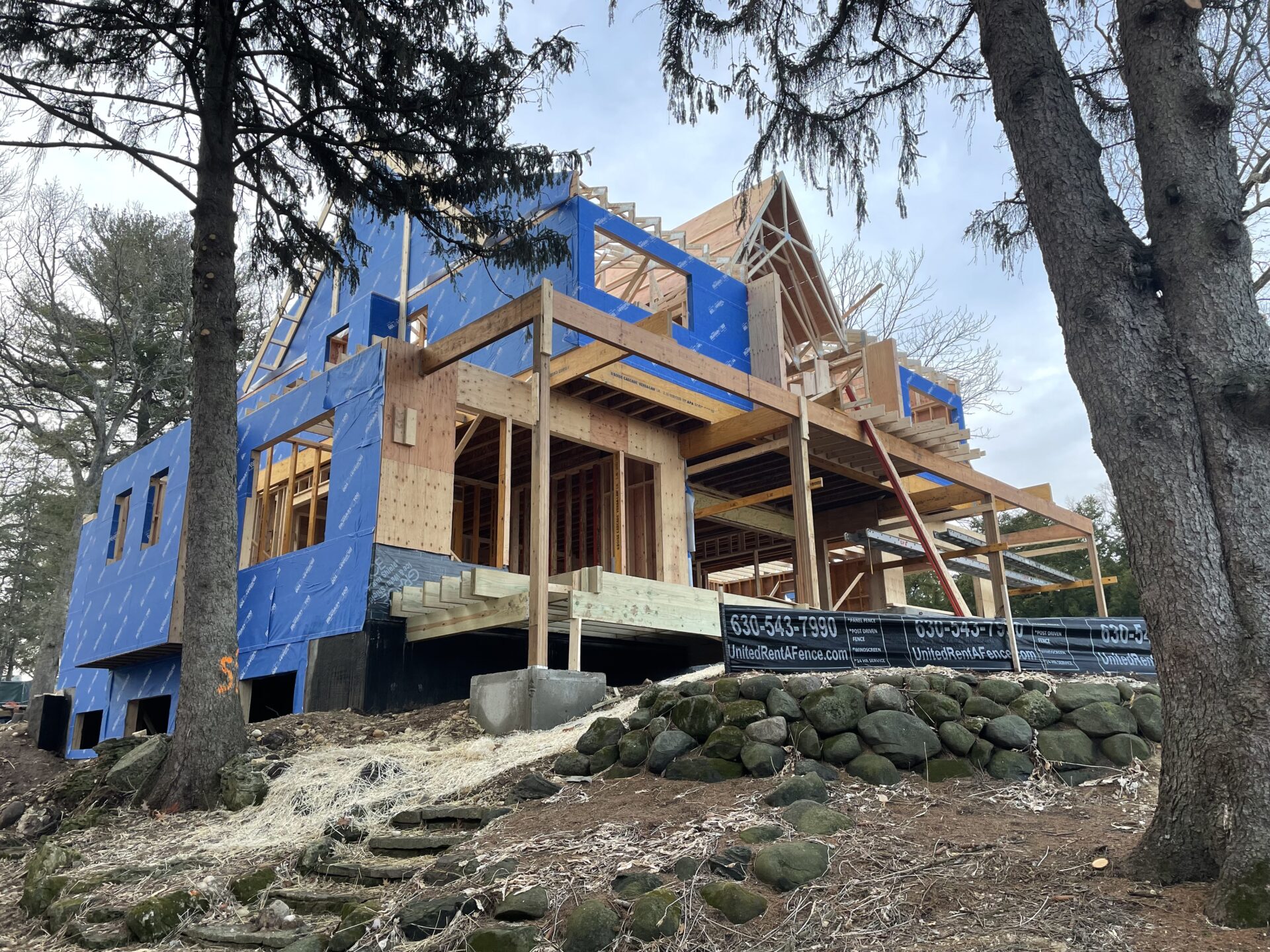 Roundtable - Team Approach
We believe in a roundtable - team approach to the custom home building process.  While each project may have a slightly different makeup for its team, generally, the team, which is led by Larry Maddock, will include the owner & architect, as well as the many talented craftsman and artisans, with each individual playing a critical role in the project.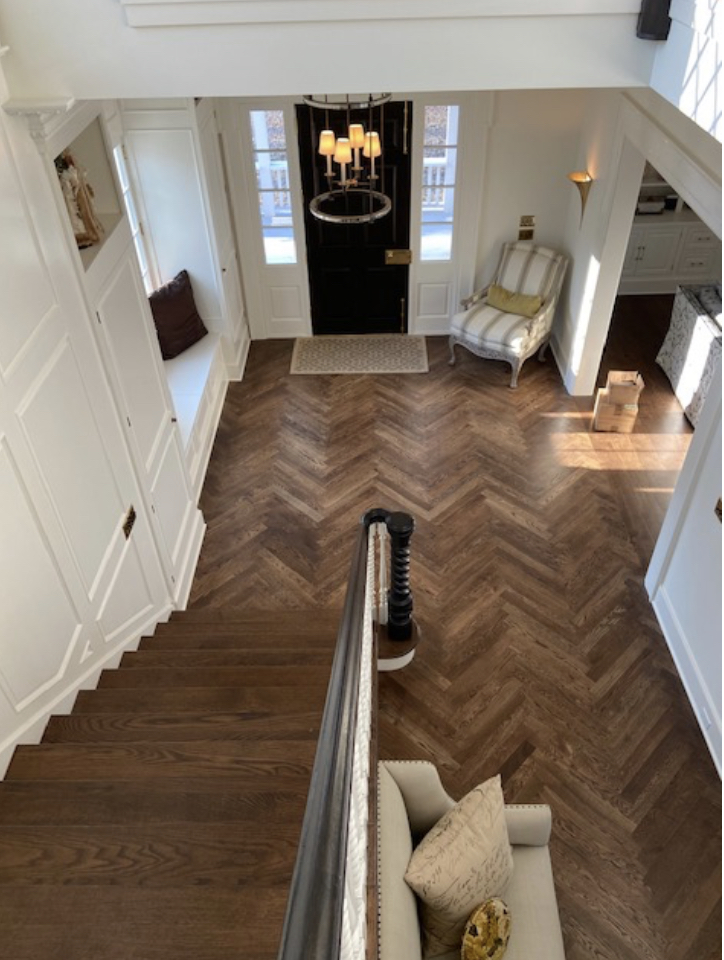 The Talent
We believe strongly in a team approach, while surrounding ourselves with the best in the industry.  Therefore, we have forged long lasting relationships with many of the most talented architects, craftsman and artisan in the industry today.  Each of these individuals are truly passionate about what they do, which is evident not only through their work, but also their years of dedication to their trade.
"I was very fortunate to have met several very talented individuals early on in my career.  These individuals, along with the many others who have followed, have all helped me to become the builder which I am, while continuing to push me to strive for quality and excellence with every project.  It is an honor to be associated with such a talented group" - Larry Maddock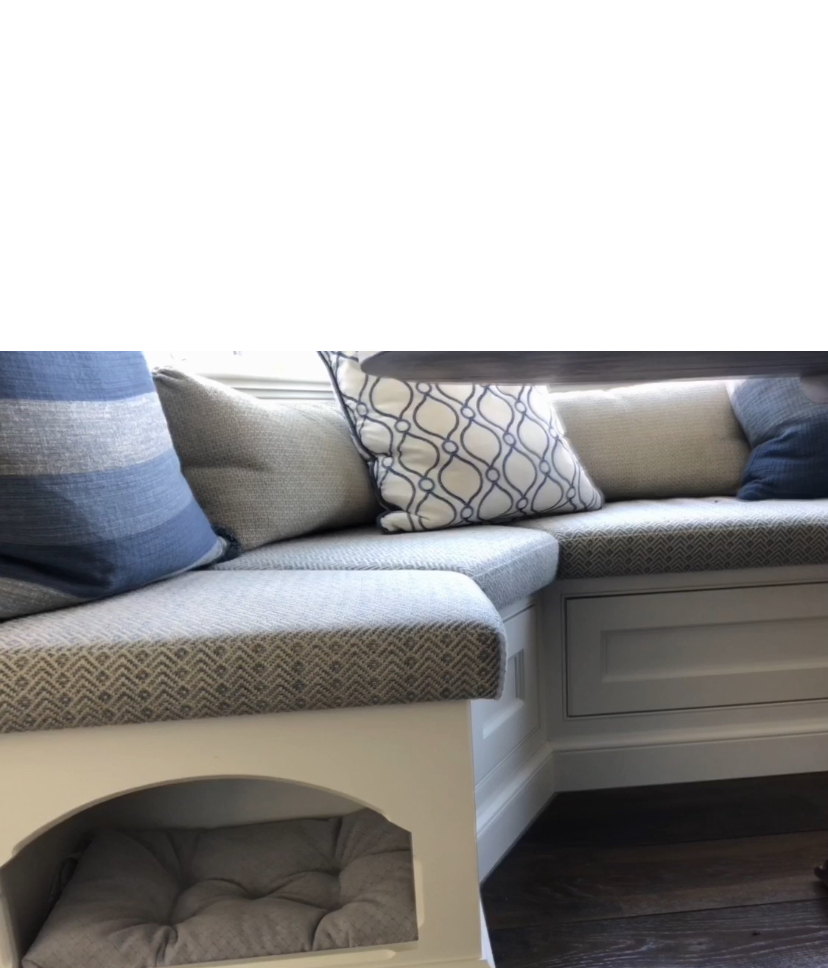 Project Management
30 years of running projects, has made us very aware that one of the key components to a successful project, is how the project is managed.  The custom home building process can be very complex, with endless details, from drawings and specifications, to budgets, to contracts, to owner selections, to schedules, just to name a few.   We take tremendous pride in being organized, and providing accurate and timely information to all of our team members, including our clients.  Our cloud based project management software, Buildertrend, allows us to properly manage these complex projects, while keeping our clients informed as to the progress of their projects.